Search Symphony Apartments for Rent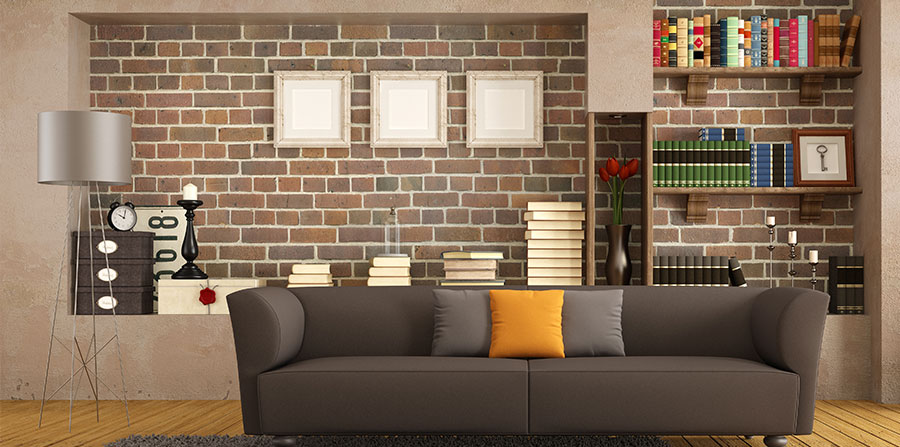 Renting an Apartment in the Symphony-Fenway Neighborhood
You've made a smart decision by choosing Symphony-Fenway as your new neighborhood. Now, make another smart choice: Use Symphony Pads to find your new apartment.

Symphony Pads is how you'll gain entry to the largest, real-time, interactive database of rental vacancies in the bustling cultural heart of Boston.

Over 150 professional local real estate agents who know this neighborhood choose Symphony Pads to list their detailed and hard-to-find apartment vacancies.

Apartments in this in-demand neighborhood move fast, but don't worry. Local agents found on this site work 7 days a week to keep your online marketplace up-to-date, so you can see the newest places fast and not worry about outdated listings.

Detailed Symphony Pads search tools save you the hassle of sorting through hundreds of listings that aren't right for you. Have a pet, or a specific move-in date? Can't live without laundry in the building? You'll only see the listings that match your preferences.

Start exploring now, and find your perfect apartment in this bustling Boston neighborhood!