Whether you're a new arrival looking to settle into the heart of Boston's cultural district, or a property owner ready to benefit from the skyrocketing real estate values, Symphony Pads will connect you with the people and resources you need.

From the paintings at the Museum of Fine Arts and Boston Pops performances at Symphony Hall, to the bright lights of Fenway Park, and walking trails through The Fens, this neighborhood has something for everyone. It's no wonder Bostonians are building and flocking to new developments like Symphony Court to get in on the action.

The Symphony-Fenway neighborhood has nine colleges, and this can put quite a strain on the local inventory. Don't worry, our database will help you find the comfortable home you deserve.

Can't make sense of the torrent of listings and advice online about this bustling, in-demand neighborhood? Symphony Pads is your one-stop shop.

When you use the Symphony Pads portal, you're not just connecting with over 150 local real estate agents posting the most current Symphony-Fenway listings right here. You're also harnessing the power of BostonPads.com, the largest real-time apartment database in New England.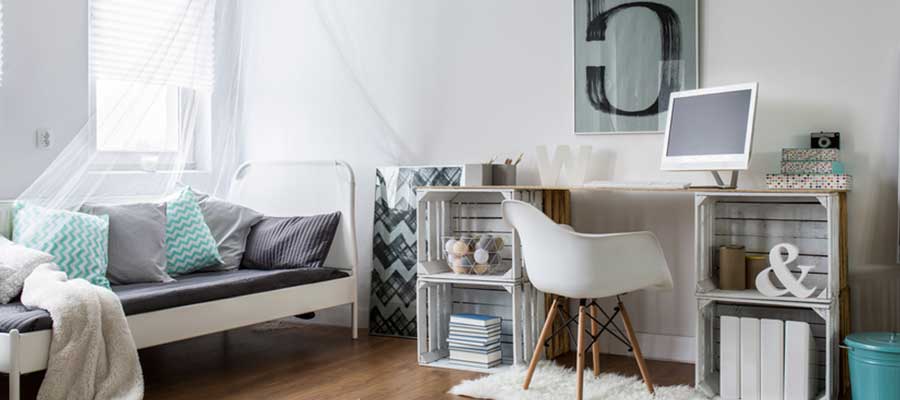 And Symphony Pads' search tools will get you results that match your specific needs – no more combing through Craigslist or other confusing online portals.
So, what are you waiting for? Start exploring Symphony Pads and find:
Symphony-Fenway apartments for rent
Symphony-Fenway houses for sale
Symphony-Fenway condos for sale
Multi-family homes in Symphony-Fenway
Investment properties in Symphony-Fenway
Market analysis and landlord services for Symphony-Fenway property owners
And more local resources for local residents!