Selling Real Estate in Symphony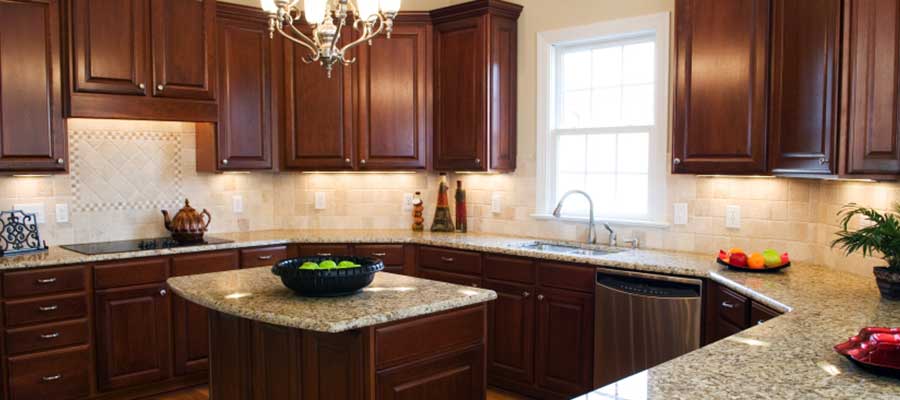 Sell property near Symphony Hall fast by using the premier portal for Boston real estate!
If you are ready to cash in on the surge of demand and activity in the Symphony-Fenway neighborhood by selling your property, Symphony Pads is the perfect place for you to be. Whether you are listing your condo, house, multi-family home, or investment property, the qualified buyers you want to reach are right here on Symphony Pads.

Why do buyers flock to this website? Because it is not just a list of properties for sale. The Symphony Pads database is an interactive tool that allows buyers to search for property based on their unique needs – property size, location, number of bedrooms, and more. When you list on Symphony Pads, potential buyers see a description, photo gallery, video, and virtual tour, all at no cost to you. And, the database is refreshed daily by a dedicated team of database specialists, so buyers trust that they are looking at the most up-to-date listings.

The Symphony Pads commitment to excellent support does not just apply to buyers. You can call the real estate call center every day from 9:00 a.m. to 9:00 p.m. and get expert help. Since the database is the largest of its kind, you have access to extremely useful data to help you figure out market value in your area and get the best return on your property. And if you want to get in touch with a local real estate agent for a free comparative market analysis or other assistance to help you get the best price for your property, Symphony Pads can help you with that too.

You have landed in the best internet hub for Boston real estate. List your property now and start meeting the many high-quality buyers that are using Symphony Pads to find their next purchase!