Symphony-Fenway Homes for Sale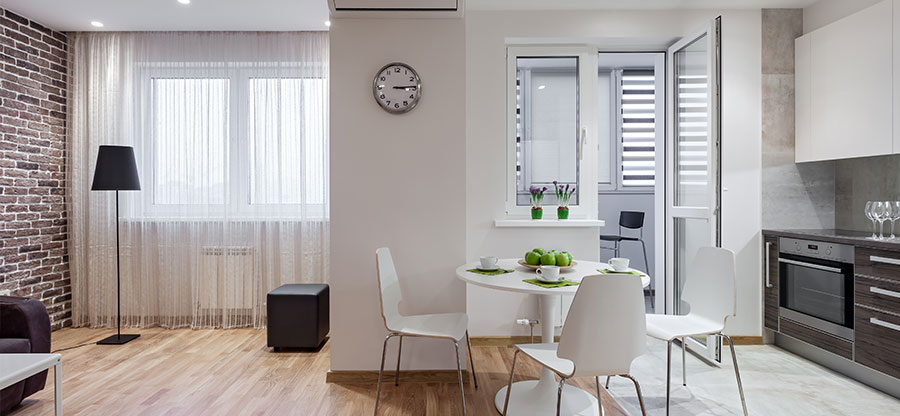 Featuring Boston landmarks like Fenway Park, Symphony Hall, and Kenmore Square, the Symphony-Fenway neighborhood promises some of the most stable property values in the city. As more luxury housing developments, shops, and restaurants open, now is the time for you to carve out your spot in this lively and historic area.

Whether you're searching for an investment property or a condominium, Symphony Pads is here to guide you through the entire process to valuable resources that can help you every step of the way.

Find out more about Symphony-Fenway's multi-family homes, condos, houses, or investment properties – Whatever you're looking for, this is where you'll find it.

Explore a comprehensive database of homes for sale and sort up-to-date listings by property type, number of bedrooms, budget, or building amenities so you only see the listings that are right for you.

Connect with local real estate agents who know and love this area. The agents you'll find through Symphony Pads won't just help you find the right property. They're also a wellspring of knowledge about your new neighborhood, including recommendations for local contractors, plumbers, electricians, and other professionals you'll need as a Symphony-Fenway property owner.

You've already taken the first step toward your perfect property. Now use Symphony Pads' information and tools to dive into this thriving neighborhood.