Get a Free Comparative Market Analysis Report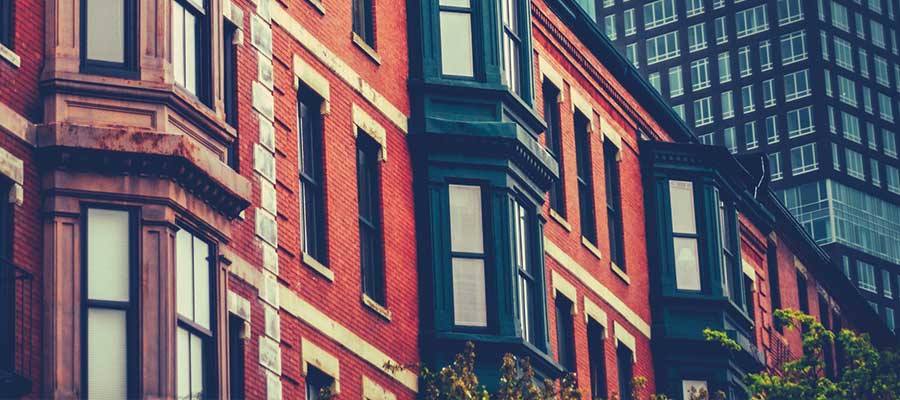 If you are thinking of selling property in the Symphony-Fenway neighborhood, you want all the information you can get. That is why Symphony Pads offers a free comparative market analysis, or CMA, to property owners!

A CMA is a detailed evaluation of value that compares your property to similar properties that have been on the market in the past three to six months. When an expert agent who uses Symphony Pads provides you with a CMA, he or she takes into account location, square footage, property type, and other factors. That way, you get a realistic sense of what your property's listing price should be if you put it on the market right now.

The professional real estate agents who use Symphony Pads are local to the Boston area. They know this market, so they can give you the best possible estimate so you can make an informed decision. And, of course, the CMA is offered free of charge, with no obligation to list your property.

Fill out the form below to get a free property market value report from a knowledgeable agent. It is just one more way Symphony Pads makes the complex world of Boston real estate as simple as possible.

Connect with a Symphony-Fenway Real Estate Agent