Calculate Mortgage Payments and Rates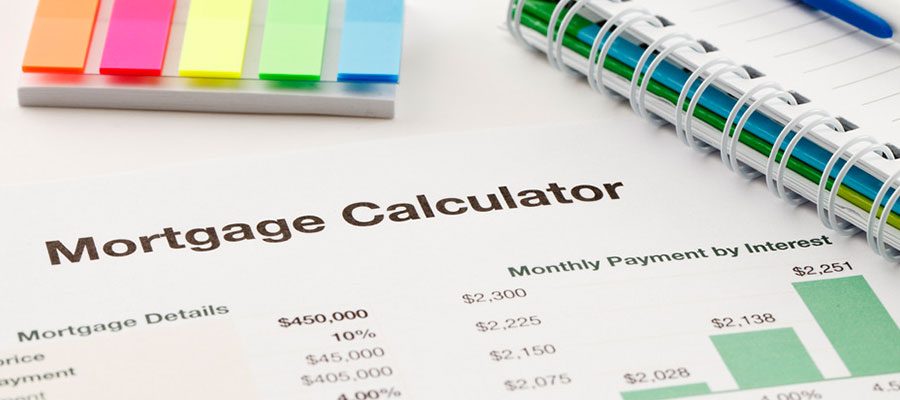 How much can you afford to invest?
As you search for property for sale near the Museum of Fine Arts, Kenmore Square, and more of Boston's most well-known spots, you have chosen the Symphony Pads premier database of property for sale in this beautiful Boston neighborhood. But Symphony Pads can connect you with more than just all the best listings and real estate agents. Check out the mortgage calculator below, and see how Symphony Pads makes it easy for you to determine your budget.

This powerful tool lets you calculate your maximum monthly mortgage payments, adjust by length of loan and interest rate, and even examine how much of your payments will go toward interest and how much will go toward your principal.

At Symphony Pads, we are committed to making sure you have everything you need to buy the perfect property for you right in one of the biggest cultural hubs in New England. That includes helping you set your budget.

From setting your budget and perusing for-sale listings, to making your offer, closing on your property, and beyond, Symphony Pads makes things simple. That way, you can enjoy the adventure of buying the house, condo, multi-family home, or investment property of your dreams.

Start exploring your budget now with the Symphony Pads mortgage calculator!