Symphony-Fenway Houses for Sale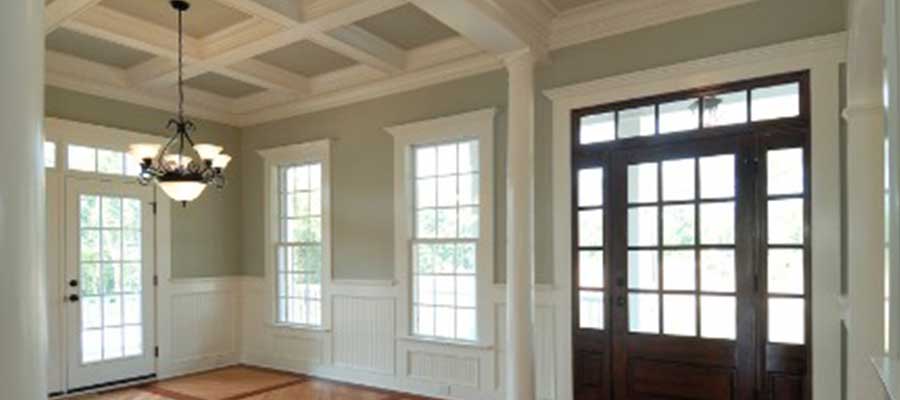 Find houses for sale in the cultural heart of Boston with the help of Symphony Pads!
If you are looking for a house in the city to call your own, look no further than Symphony Pads. Here you'll find every resource you need to discover beautiful properties that are minutes away from Fenway Park, Kenmore Square, the Museum of Fine Arts and more cultural landmarks that make the Symphony-Fenway area so special.

The Symphony Pads database is the quickest and easiest way to find houses for sale near Symphony Hall. It's also the most comprehensive. When you browse our database, you're plugging into the shared knowledge of over 150 well-established, local real estate agents. And since the Symphony Pads staff updates and refreshes the listings daily, you can breathe easy knowing you won't miss the house that's right for you, or waste any of your valuable time looking at outdated listings.

Of course, you need to find a real estate agent you trust. Look no further than Symphony Pads. The real estate agents who know Boston best also know to come right here to find qualified buyers like you. They're experienced, local, and excited to help you find and close on your next home.

At Symphony Pads, we're passionate about making it as simple as possible for you to find a beautiful house in Boston. The help you need is here. Get started today!