Investment Properties in Symphony-Fenway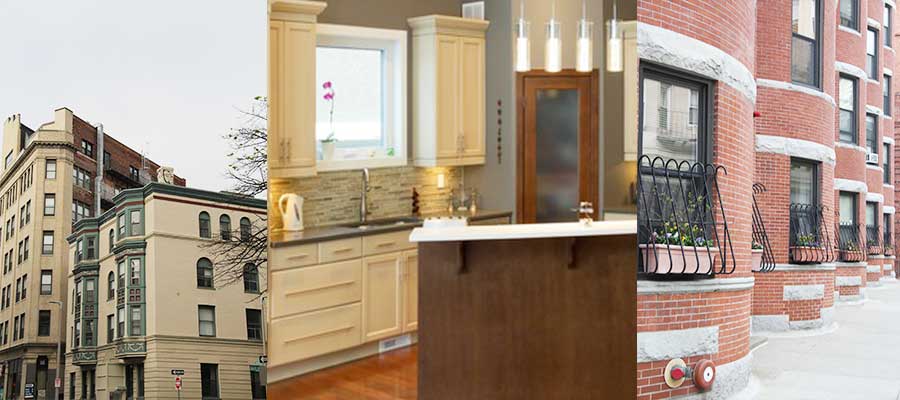 Use Symphony Pads to find investment properties for sale near Fenway Park and its surrounding areas!
Savvy Bostonians have been excitedly investing in housing in the Symphony-Fenway area in recent years. New vitality, economic activity, and demand for housing is being injected into this neighborhood, and you want in on the action. If you're looking to buy investment property near Symphony Hall, Northeastern University, the Museum of Fine Arts, and more, Symphony Pads is here to help.

The Symphony Pads database of listings is growing on a non-stop basis. All the best real estate agents in the area list property for sale right here. And the Symphony Pads team updates and refreshes the database seven days a week, so you know you're always getting the most current information.

Knowledgeable local real estate agents can also be found on Symphony Pads. The agents who use Symphony Pads possess unparalleled expertise in the Boston real estate market and exceptional motivation to help buyers like you get the best deal possible.

When you use Symphony Pads to find your investment property, you're not just getting help as a buyer. You're also unlocking local connections for all the resources you'll need before and after you close, from finding a great property manager and arranging financing to getting a local plumber quickly when you're in a jam.

Symphony Pads is here to make the process of buying your investment property as simple as possible. Fill out the application below to get started!

Contact an Investment Sales Expert